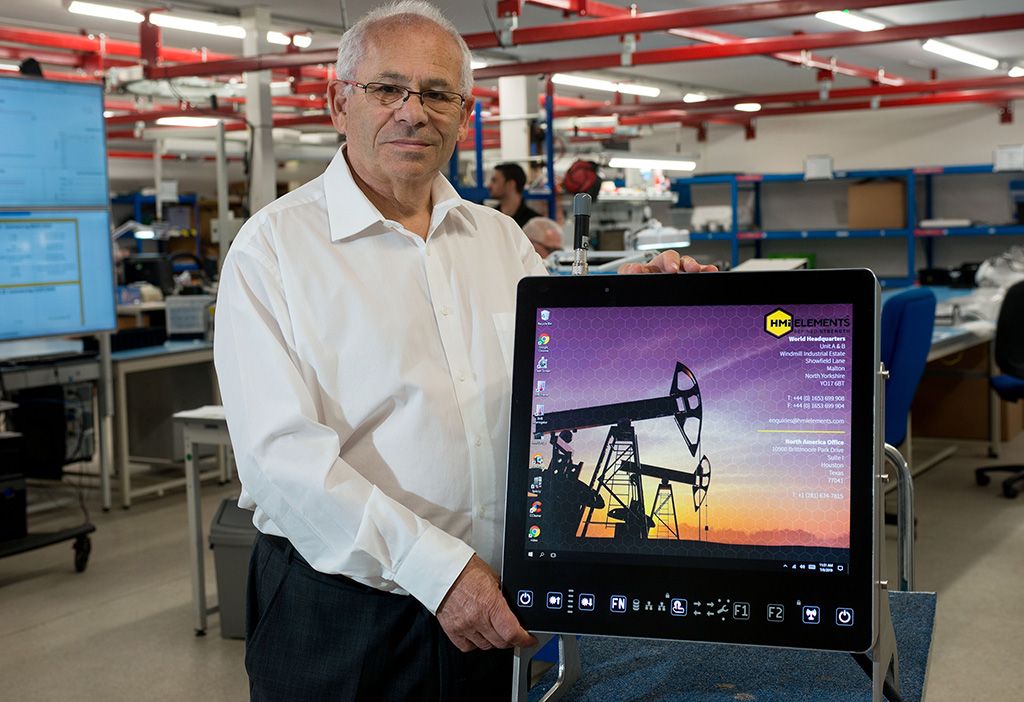 The oil and gas sector is being encouraged to start financial planning for IT assets ahead of the relaxing of Covid-19 lockdown measures and an increased drive in digitalisation.
One of the world's leading manufacturers of fully-accredited Zone 1 and 2 computers, HMi Elements has highlighted the need to prepare in advance of work returning to normal that is expected later this year.
Accenture Technology Vision's 2021 report ( Technology Trends 2021 | Tech Vision | Accenture ) cited by "Oil & Gas" magazine (https://www.oilandgasmiddleeast.com/products-services/37949-as-digital-gap-widens-in-wake-of-pandemic-masters-of-change-will-define-the-future ) suggests that technology was seen as a lifeline during the pandemic enabling new ways of working, doing business, interacting and improving health and safety. It found that most global oil and gas companies are now compressing a decade of digital transformation into the next one or two years.
To help the oil and gas sector deliver such major changes to how technology is introduced while continuing existing services, HMi Elements is increasing production of its most popular models and is also offering a rental option – a first for the sector.
HMi Elements' CEO, Howard Gould said: "Drawing on three decades of experience, we know demand for IT hardware such as the human machine interface computers we design and manufacture will increase strongly as the year unfolds.
"Add to this the sector's global appetite to rapidly progress the implementation of digital strategies and demand for the best technology will grow further.
"With this in mind, international oil and gas services companies will need to be prepared.
"To help meet this ambition while addressing the pressures these companies are facing such as cashflow, capex, low oil prices and a reduced rig count, the rental option we launched at the start of the year provides a simple and economic solution especially when considering the starting price of just $56-a-day."
Added to these considerations is potential supply chain concerns raised by President Joe Biden and other geopolitical implications that could impact production and delivery.
"The new rental option has been designed with flexibility and ease in mind so customers can take advantage of it quickly and on their terms with no long-term commitment needed," adds Mr Gould.
"This will play a key role helping businesses achieve their digital goals."