BECAUSE WE'RE THE BEST
We know you have choice of suppliers and we are just one, but not surprisingly we believe we are the very best and here are few issues for you to consider:
Our display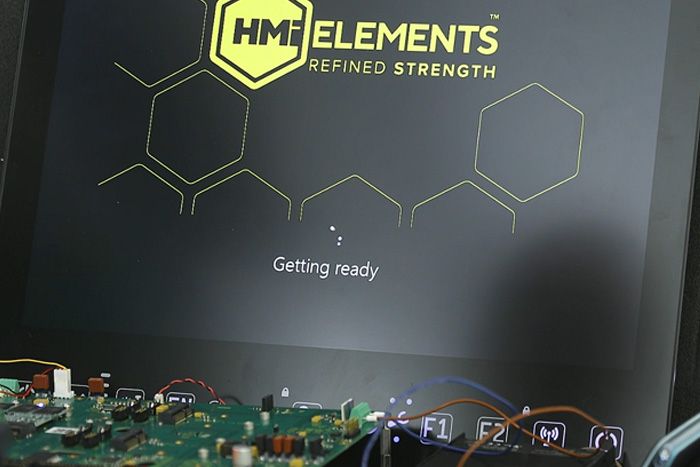 The 1301 and 1302 have a magnificent 1000 Nit projective capacitive daylight viewable touch-screens with a glass front. They are genuinely glove-friendly and are impervious to water and bugs.
> The alternatives
Our competition fit lower brightness displays often using resistive touch screen technology, some use a plastic coating that gets worn which is very hard to clean and not glove friendly.


Uncompromised processing power
Our processors work at the quoted speed even at the very top end of the temperature range.
Easy maintenance
The majority of our products are field maintainable. In the unlikely event that you need to get inside access is simple and the job's done.
> The alternatives
Our competitors claim "field maintainability", maybe so, but you may need to remove many screws, non-captive by the way, to get inside before you even start. And once inside getting to the modules requires serious dexterity, always assuming the front panel and display hasn't fallen on the floor.


Certification and water protection
All of our Zone 2,and our latest Zone 1 products have the widest range of certifications available in the sector, and the ingress rating is a robust IP66/Nema 4x on all six sides. No need to panel mount if you don't want to.
> The alternatives
Many of our competitors can only provide IP65 whne panel mounted.
> Flexibility
We are customer focused which means that we are happy to work with our customers to integrate third party electronics into our products. We'll go the whole distance to meet your needs, delivering tailored and fully Certified HMI's which exactly meets your requirements - and in low volume.
> The alternatives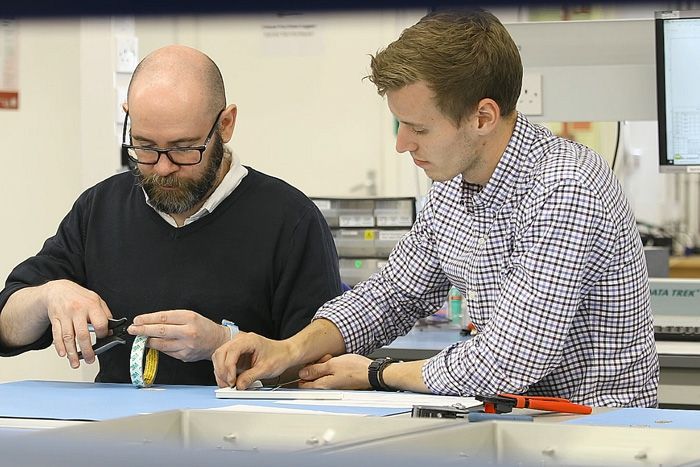 Just ask them to do that and see what they say, order hundreds of units and they may respond to your needs.


Accountability
HMI Elements is customer friendly, lists its entire management team on its web site by name and is transparent. The distance from the top to the bottom of the hierarchy is a couple of steps.
> The alternatives
Try telephoning the CEO of any competitor and see how far you get. No gatekeepers at HMI Elements.


OUR 30 YEAR PEDIGREE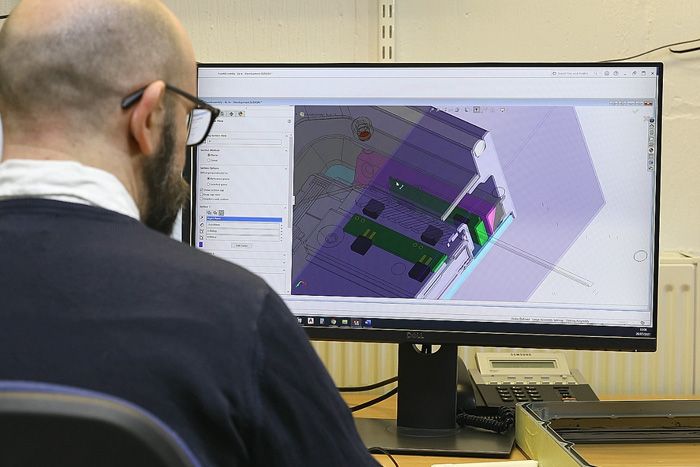 Formed in the late 1980's and known originally as ISIS PRODUCTS (ISIS is an acronym for Intrinsically Safe Intelligent System ) we designed and manufactured Zone 0 HMI's for the Fine Chemicals and Pharmaceutical markets.
Acquired by the TECHNOR Group of Norway in 1999 the emphasis was re-focussed towards the Oil and Gas industries, a range of Zone 1 products was launched and the business was renamed TECHNOR ISIS.
In 2009, after a management buyout, we renamed to iSiS-Ex and a range of Zone 2 products were added together with a Zone 1 drillers display unit and wireless access points.
In 2016 iSiS-Ex was dropped to avoid any association with the Islamic State of Iraq & Syria and renamed.
Little did we know that another company had branded and registered a product with the same name, so at the end of 2017 we re-branded to HMI-Elements ™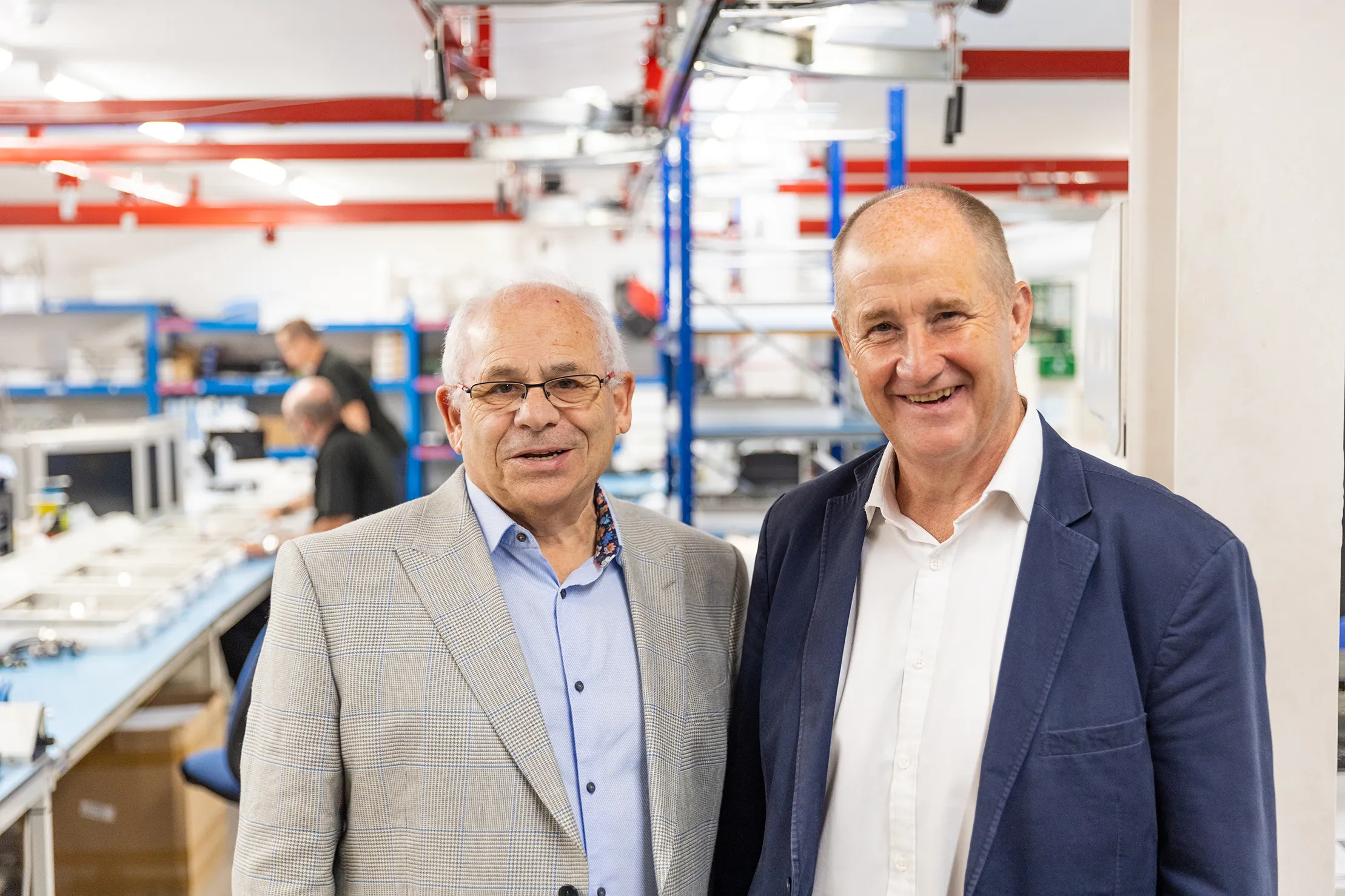 Malton, [14.07.2023] – HMi Elements, the Malton-based specialists in the development of hazardous area computer hardware for the oil and gas industry, proudly hosted a visit from local Conservative
Date Published | Jul-2023
Read More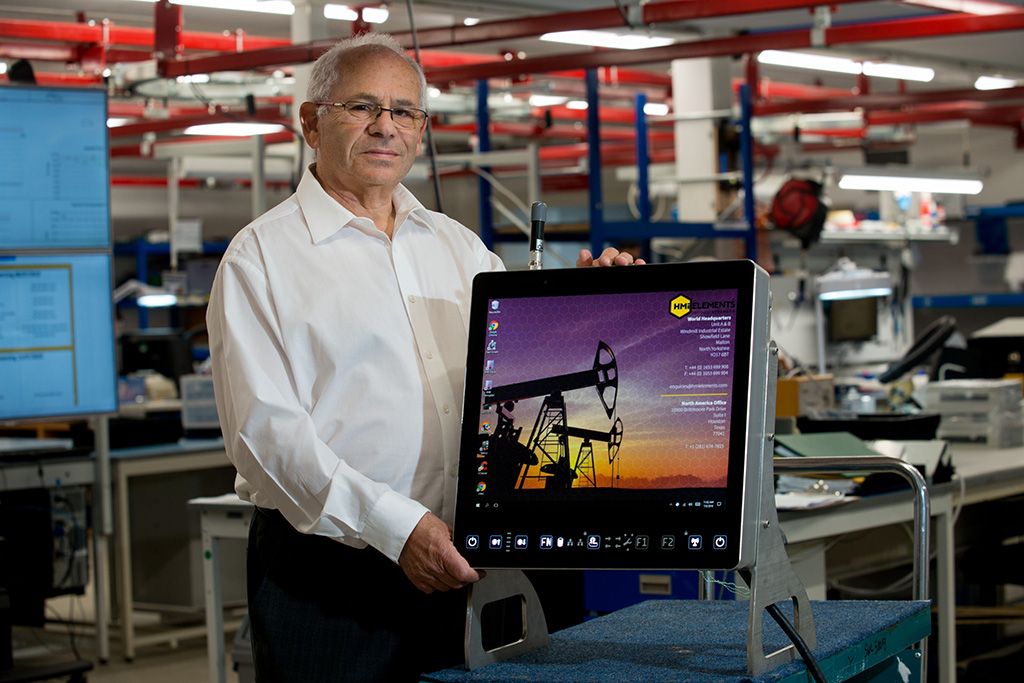 A NORTH Yorkshire firm which produces technology for use in hazardous environments is the first in the region to receive funding from a new Government initiative aimed at boosting the manufacturing sector. Malton-based
Date Published | May-2023
Read More