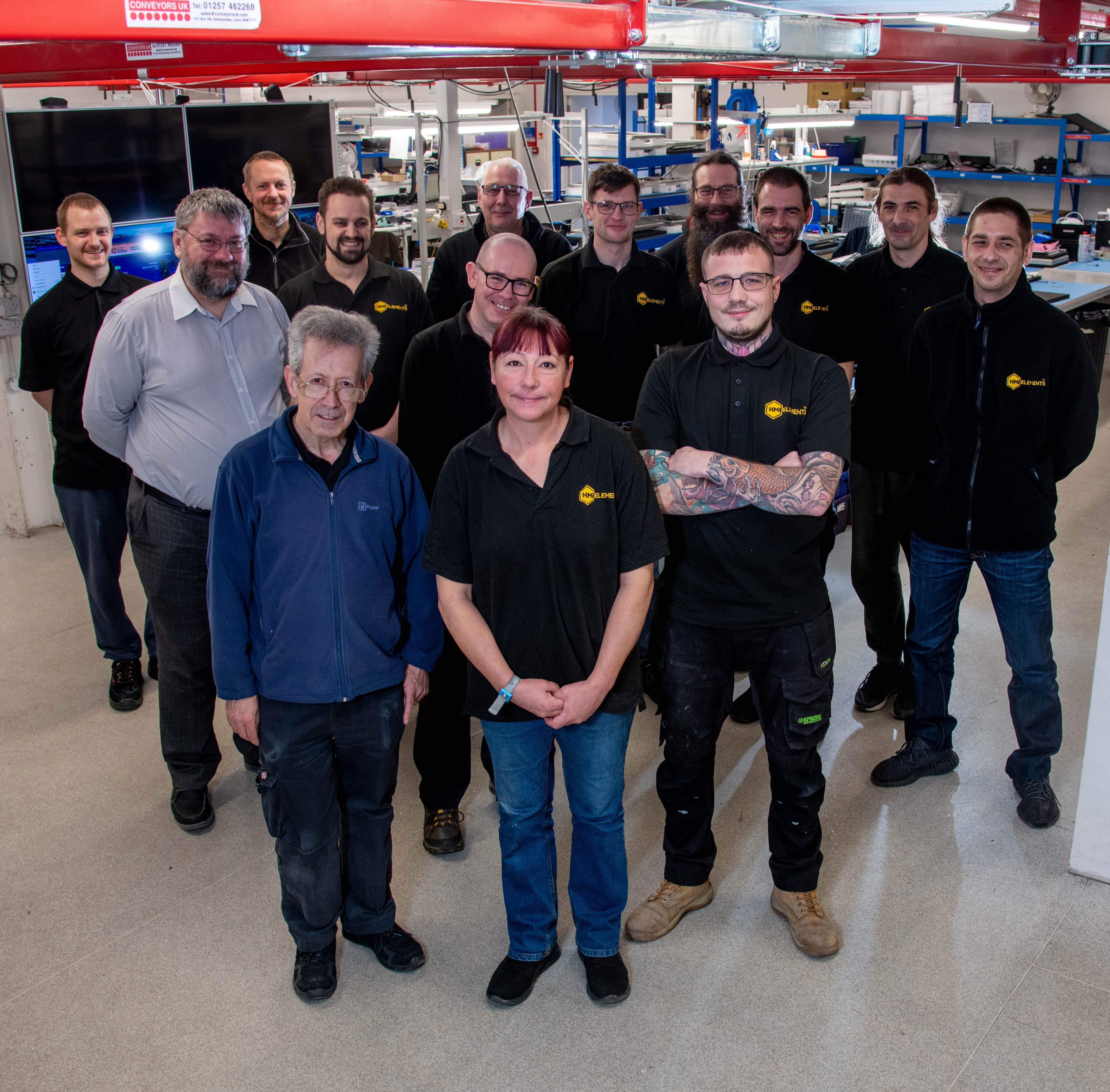 Dear all,
Starting 2023 with a multimillion-pound order book and rewarding our employees
We are proud to have started 2023 with a multimillion-pound order book as demand for our high-quality HMIs increases.
And, following a turbulent few years in the market, this is welcome news. It has also enabled us to reward our staff for their continued dedication and hard work with a bonus and substantial salary increase.
Last year, we announced that we were eyeing future market growth. Including creating six new jobs across both our Malton and Leeds offices in the UK. We've also boosted production capability and research and development by 35%.
What does 2023 hold for HMi Elements?
In 2023, as global demand for oil and gas continues to grow, more investment is planned. Our Chief Executive Officer Howard Gould says: "We're delighted to start 2023 in a strong position with a full order book and a busy year ahead. And able to reward our hard-working teams with a bonus and pay rise."
"We're proving to be as tough as the explosion proof products we develop, having weathered the harsh economic conditions of the global Covid-19 pandemic, Brexit, the war in Ukraine, and ongoing supply chain issues affecting components and delivery."
"As we look to the future, it's key that we invest in new technology to keep us ahead of the pack. So, we are investing in new technology and developing two new HMI's that will be game changing for us. We've always led the way when it comes to innovation in the hazardous area computer sector and we're not slowing down."
This year, we are automating mechanical inspection with a co-ordinating measuring machine (CMM) which will improve the product quality, testing accuracy and efficiency. And an automatic optical inspection machine for checking printed circuit boards.
We are also launching two new HMI devices into the market in Q2.
All of this investment combined is enabling us to improve product testing, quality and accelerate new product development. Further increases in staff are expected to take place in 2023.
Our optimism for further growth remains and we can't wait to see what the next year has in store for the industry.
Best regards
Howard