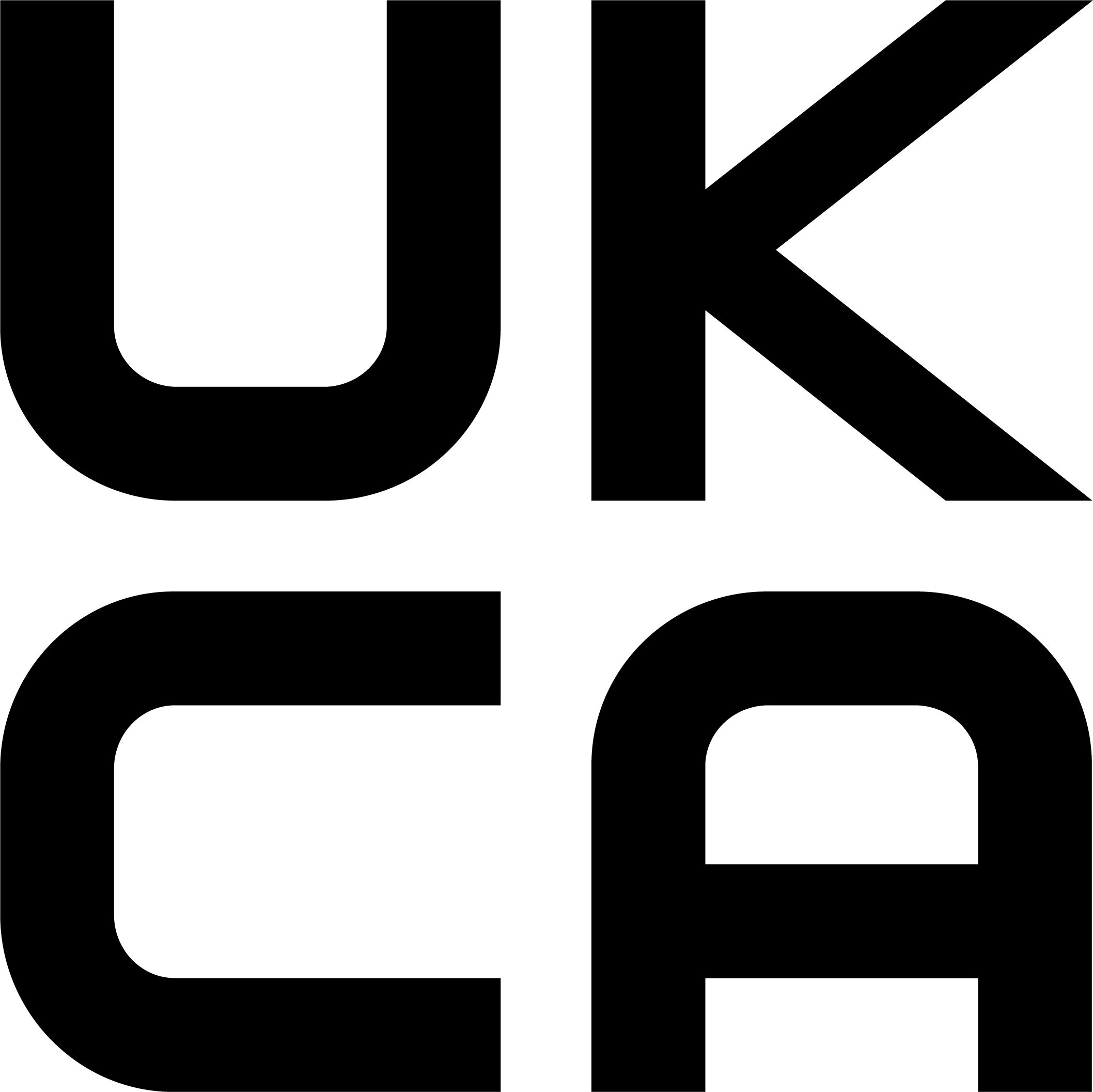 We are proud to announce that HMi Elements has achieved the UK Conformity Assessed certification (UKCA). As a highly respected certification in the UK, this demonstrates our commitment to our customers, providing them with the highest level of product quality and safety.
This reinforces our dedication to manufacturing our hazardous area computers so that they meet the strict regulatory requirements of the oil and gas industry. But what does a UKCA certification mean for our customers and how does it further establish HMi Elements as a trusted provider for Zone 1 and 2 hazardous area computers?
Why is it important that we have the UKCA certification?
In 2016, a referendum was held by the UK Government and the result of the vote was to leave the EU. The following three years involved the UK and EU governments negotiating the terms of the UK withdrawal agreement. Then, on 1 January 2020, the UK formally ceased to be a member of the EU. A transition period took place between this date and December 2020 and, as a result, in January 2021, the UK was no longer in the EU Single Market or Customs Union.
There was therefore a need for the UK to put its own legislation into place for the control of products intended for the UK market. UK SI 2016 no. 1107 is the legislation and regulations that apply to Equipment and Protective Systems for Use in Potentially Explosive Atmospheres.
What does this UKCA certification replace?
The UKCA scheme is an additional certification mark for products placed on the market in Great Britain (England, Scotland and Wales). This marking has only become necessary as a result of the UK's decision to leave the EU. We still have to adhere to all of the standards and directives we previously did. Due to leaving the EU, the previous CE (required for products sold in the EU) marking was no longer in use in the UK.
Why did HMi Elements achieve the UKCA certification early?
Certifying products can be a time-consuming and expensive process. In recognition of this, and to allow manufacturers time to transition from the EU to the UKCA marking scheme, companies have been allowed between 12 and 24 months to get UKCA approval.
If your existing products already had an EU-type examination certificate (ATEX certificate) and this was issued by an EU notified body, then under UK legislation you had until January 2022 to get the UKCA certification in place. However, if your products did not have a certificate issued by an EU notified body you only had until 1 January 2022 to get UKCA certification in place. The clock was ticking, and we knew demand was going to be high for UKCA certification services, so we immediately went to work to ensure we received it in time. This was so that it did not become a block to trade, either directly in the UK, or with our international customers who may also need to import equipment back into the UK.
It soon became apparent that due to significant costs, and demands for recertification that it would be difficult to service everyone's certification needs and an extension would be required. Towards the end of 2020, the UK Government announced an extension to the UKCA marking scheme, until 1 January 2023. This was further extended in the summer of 2022, to beyond 2023. The extension of the deadlines were to help reduce labelling costs for businesses during difficult economic conditions and this took the pressure off a lot of companies.
We had our UK QAN in place and all of our products UKCA certified before the end of 2022.
What does this mean for our products/services?
The UKCA certification further solidifies the high quality and safety of our products. It means that our customers can now deploy them all over the world now that they are independently certified for UKCA, ATEX, IECEx, EAC, QPS/MET for North America.
ATEX certification ensures that our products meet the European Union's safety requirements for use in explosive atmospheres, while IECEx certification is a global standard that guarantees our products' safety and performance in explosive environments. EAC certification demonstrates that our products comply with the safety regulations in the Eurasian Customs Union, and QPS/MET certification is an approval by the Canadian Standards Association that our products are safe for use in North America.
With all of these certifications, we can assure our customers of our commitment to safety and reliability in our products. This ensures we remain a trusted provider of hazardous area computing solutions, and that they can be bought and used all around the world.