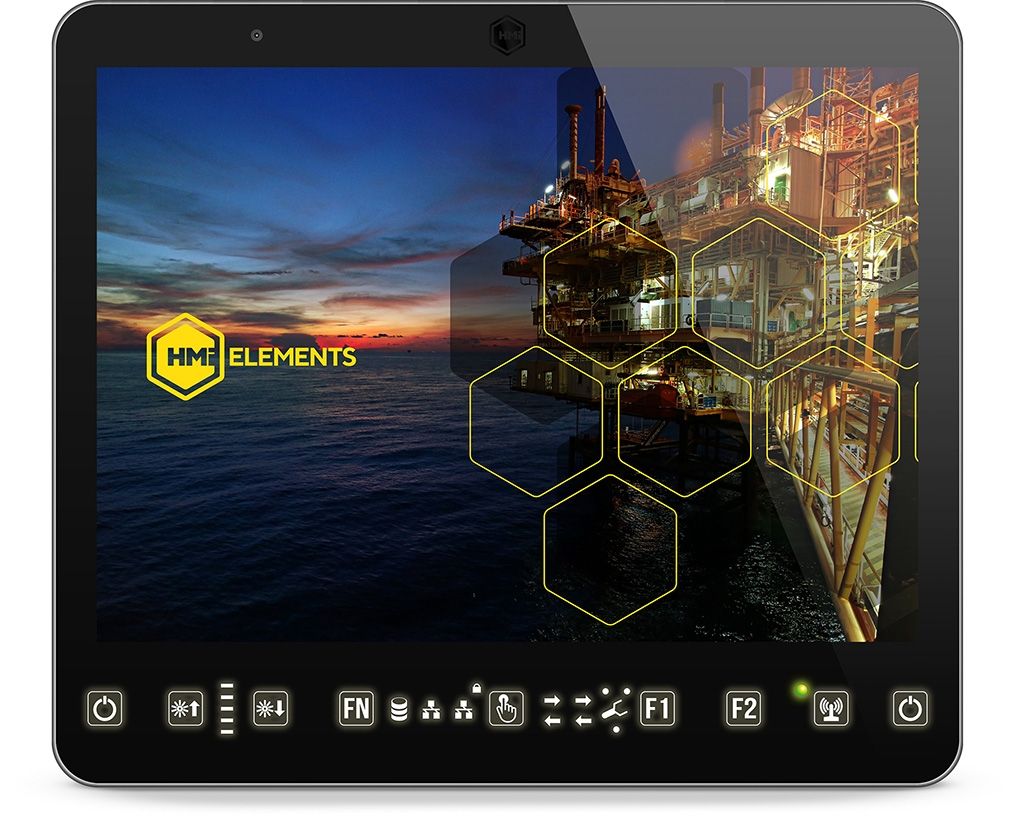 The global human machine interface (HMI) market is undergoing rapid growth and is forecast to reach $6.04 billion by 2027. That's up from $3.95 billion in 2020.
Many factors are driving this expansion. Most recently, growing demand given geopolitics and a drive towards full automation to improve safety, boost operational efficiencies, and reduce downtime by providing operators with more streamlined multi screen interfaces. Gone are the days of push buttons and indicators.
For over four decades, HMi Elements has been at the forefront of driving innovations in HMIs for the oil and gas sector. Whilst a small but important part of the global HMI market, it is an industry that arguably has much to benefit from this technology.
At HMi Elements we're experiencing an increasing demand for our hardware in the oil and energy sector. In fact, today, sales are now significantly higher than they were pre-pandemic.
Today's biggest challenge is the supply chain, with long lead times becoming the norm. Yet we continue to rise to these challenges. By being creative, re-purposing components and even redesigning around the issues. Adding additional procurement resource has extended our reach, allowing us to develop and source components from a wider supply chain. As such, we've been able to reduce lead times.
Geographically, its North America and the Middle East that's expected to have the largest share in the HMI market during the coming years, followed by Asia-Pacific. These are regions we already serve well, and where our presence is growing.
Human machine interface in offshore drilling
The crucial role of HMIs in offshore drilling is tightly regulated, where electronics, especially Zone 1 HMI's, must be compliant with international certification standards such as ATEX, IECEx etc.
HMi Elements are experts in the Zone 1 and Zone 2 space and deploy our 30 years' experience offering the market the most innovative and flexible, certified product portfolio including our latest 19" 1301-Z1 and 12" 470-Z1.
Harnessing the power of HMi Elements hardware
As the world's foremost manufacturer of hazardous area computing hardware for the oil and gas sector, we help oil and gas companies to improve performance, mitigate risks and provide the safest and most innovative technology available.
To learn more about our expertise, specialist sector knowledge and HMi products and services, contact us today.