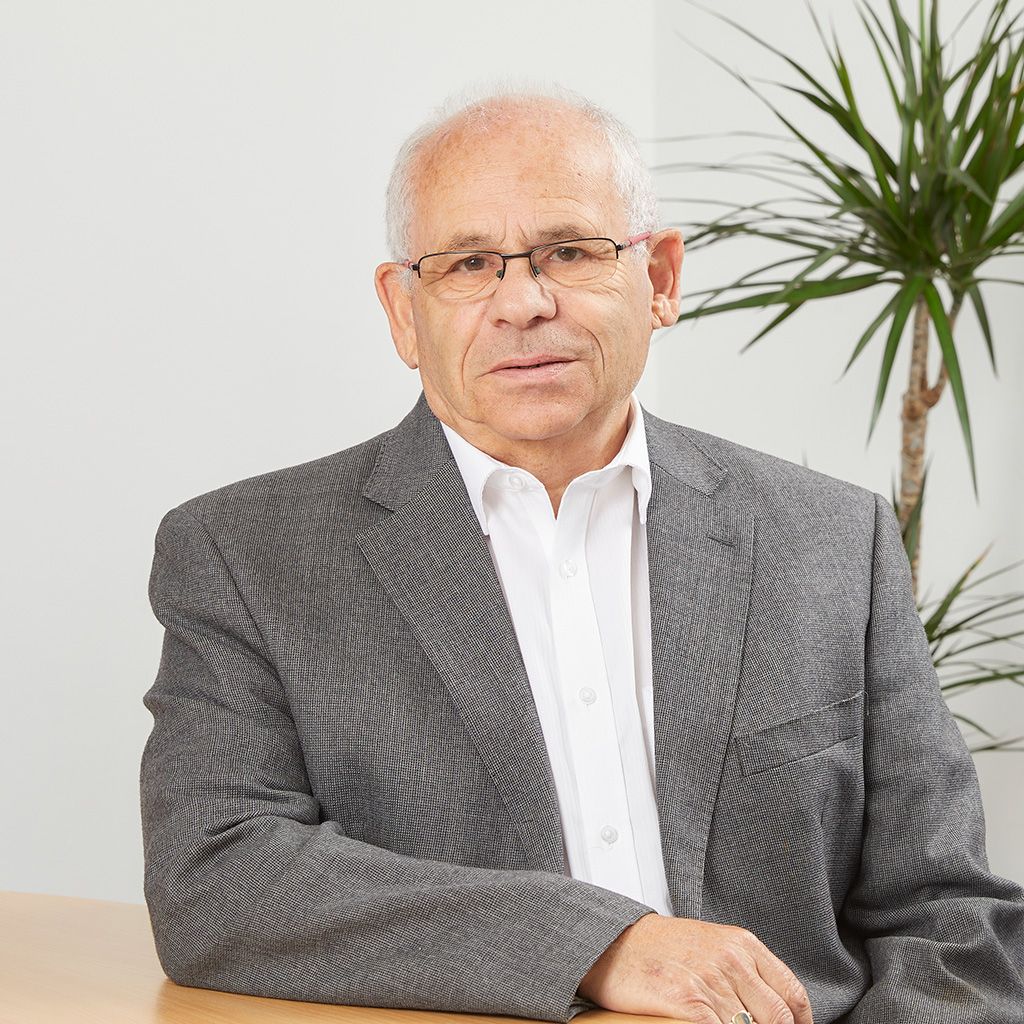 Unsurprisingly 2020 saw a lower than expected order input with the inevitable impact on cash flow, that continued into 2021. With support from our Bankers, the UK and US Governments, our fantastically understanding suppliers and our generous employees we traded though it. And we will be eternally grateful to them all.
2021 trading was certainly better than 2020, especially our order input which was over 30% up on the previous year. Our order book on January 1 2022 was two and a half times bigger than the same time in 2021.
Despite some nagging concerns about the supply chain we were optimistic and in December took a well earned break looking forward to an exciting 2022. Little did we know what was lurking around the corner .
The moment we returned to work the metaphorical bad news dam started to creak and then it cracked. At lightning speed we were deluged by a tsunami of component late deliveries and an eruption of price increases. A toxic combination presenting us with new challenges and opportunities, all in the space of two weeks.
Our corporate values prevent us from dodging a challenge so we are summoning up all our ingenuity, resilience and determination to minimise the disruption. We are on a "war footing" with short term tactical initiatives including component re-purposing, the use of alternative components where certification allows and staff redeployed scouring the world wide supply chain for critical components.
We have responded rapidly, adapting to a seismic shift in supply chain methodology to protect our order book, and serve our customers. Nevertheless the fragile chain has been damaged and inevitably there will be fall out. Manifesting itself in two ways, delayed deliveries and rising prices – we are committed to minimising both and keeping business as usual.
Simultaneously we are looking ahead, these events are unique, the scale of the disruption is unprecedented. We are shaping a long term strategy with plans to protect our business and yours, endeavouring to put in place plan long term resilience for whatever may be waiting round the next corner.
Our ethos demands transparency and this article is just one example, never has it been so important to support one another, by sharing forecasts, remaining loyal and being courageous. All attributes close to the hearts of everyone here at HMi Elements.